Home lifts
Our compact platform lifts help improve accessibility.
Existing buildings
High quality and space-saving design makes our lifts the preferred choice for refurbishment and renovation works.
New buildings
Simple, effective solutions for improved accessibility.
Innovative
Featuring many innovative solutions, the lifts from Motala Hissar offer low energy consumption, long warranty and reliability.
      PRESS RELEASE 2021-07-09 Motala Hissar AB to change ownership Motala Hissar AB, a pioneer in the platform lift industry, will change ownership effective from August 31, 2021. Today, we announce that Investment AB Latour (publ) has, through...
read more
Platform lifts
The long warranty and the space-saving design are main benefits of the lifts from Motala Hissar. Our platform lift is one of the most space-efficient on the market.
All mechanical parts are manufactured in-house. This way, we have full control of production, quality and manufacturing schedules. If a customer needs a special technical solution or particularly fast delivery, we usually meet such requirements.
Our production plant in Motala is centrally located from a geographical point of view, with fast distribution routes.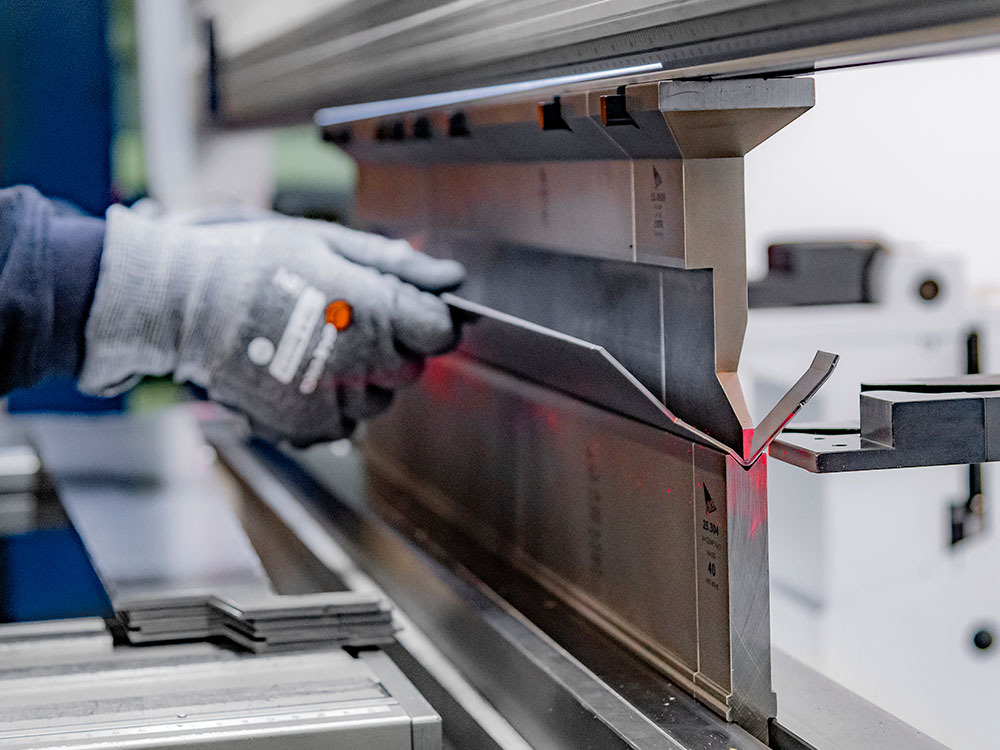 An uplifting history
Motala Hissar started operations in 1972 with the manufacture of goods lifts. Since the 1980s, the company has mainly focused on platform lifts, primarily used for improving accessibility to buildings. More than 10 000 lifts have been delivered worldwide. About 60% of the output is exported.