Space-efficient, innovative lifts & platform lifts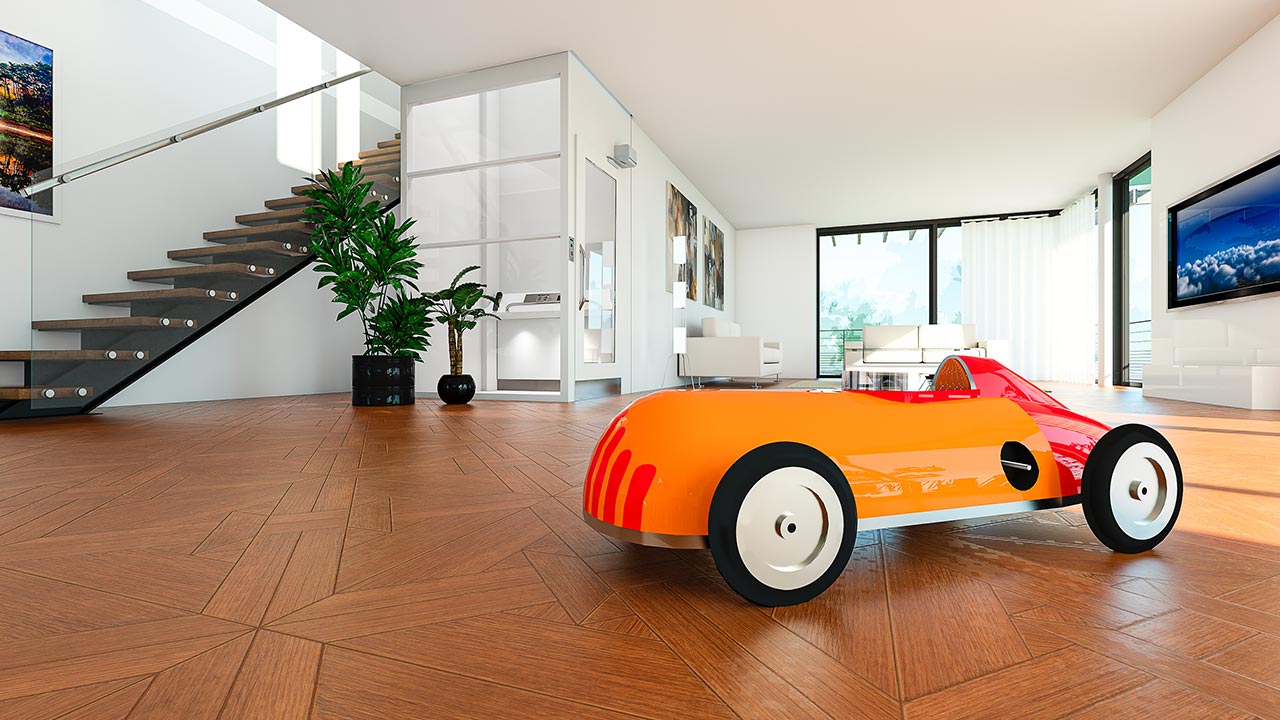 Home lifts
Our compact platform lifts help improve accessibility.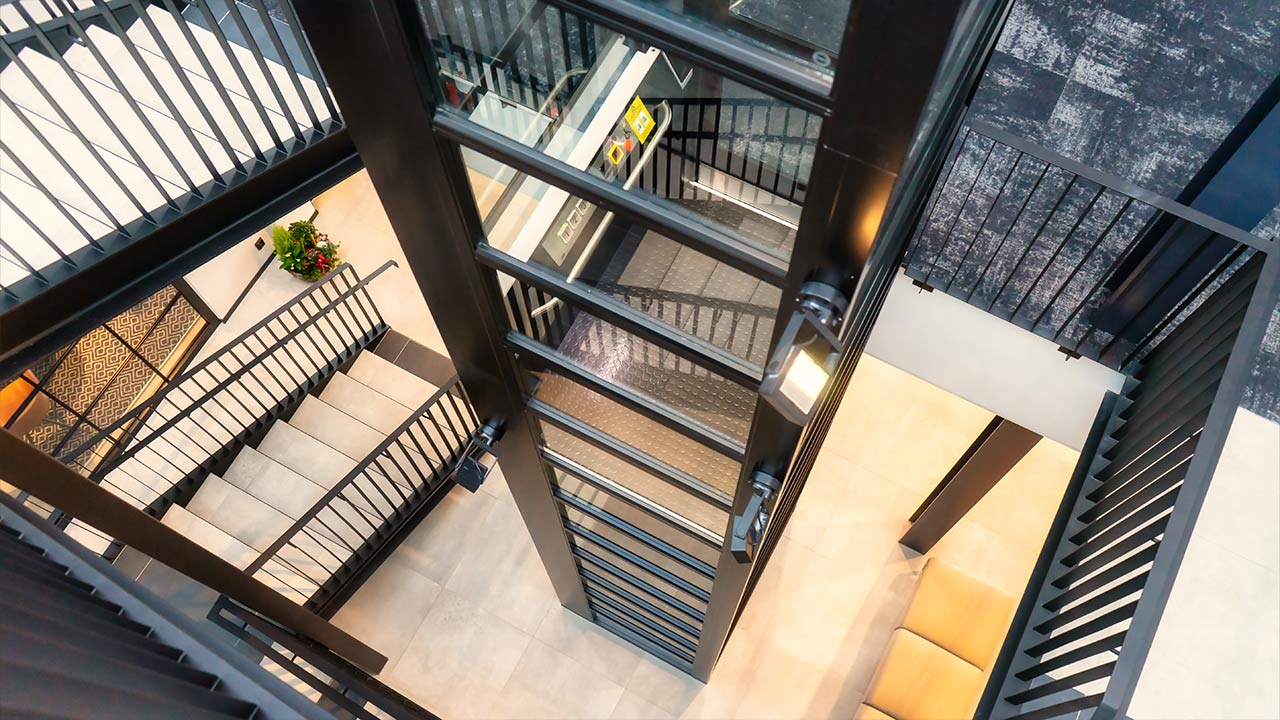 Existing buildings
High quality and space-saving design makes our lifts the preferred choice for refurbishment and renovation works.
New buildings
Simple, effective solutions for improved accessibility.
News: Motala 2000 cabin
Motala 2000 cabin is a further development of our platform lift Motala 2000 which is often used to provide accessibility in public buildings.
      PRESS RELEASE 2021-07-09 Motala Hissar AB to change ownership Motala Hissar AB, a pioneer in the platform lift industry, will change ownership effective from August 31, 2021. Today, we announce that Investment AB Latour (publ) has, through...
Our history/h2>
Motala Hissar started in 1972. Since the 80s, the company has mainly focused on platform lifts, which are predominantly used for accessibility adaptation of buildings. To date, over 10,000 elevators have been delivered to customers worldwide. Around 60% of the production is exported